Plumbing and Water Cleanup. Yeah, We Do All.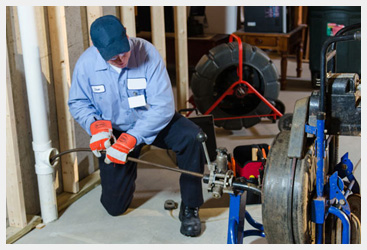 DRAIN CLEANING
Roto-Rooter's plumbing professionals are available 24/7 to perform routine drain maintenance, emergency drain cleaning services and sewer cleaning.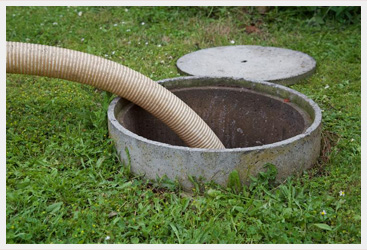 SEPTIC PUMPING
Roto-Rooter's septic tank services include septic tank pumping, septic tank cleaning, and septic tank installation and repair.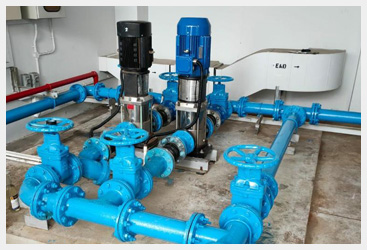 PUMP SYSTEM INSTALLATION
Sump pumps are a vital preventative measure to avoid basement flooding, so regular service and maintenance are critical.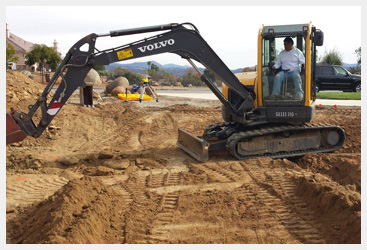 CONSTRUCTION
Roto-Rooter is looking for ambitious, innovative and technically competent individuals. Good management skills and a desire to grow the business are also necessary.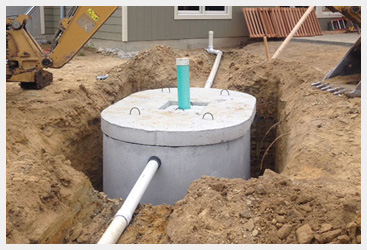 SEPTIC SYSTEM INSTALLATION
Most Roto-Rooter locations have expert plumbers on staff to provide septic tank services. We'll inspect your septic system for proper component operation.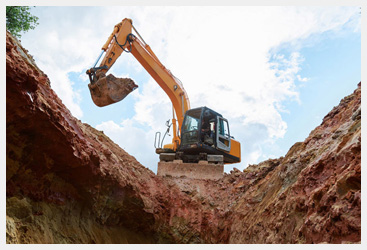 EXCAVATION
Digging up sewer and water lines can be pretty serious plumbing work. If your business or municipality requires excavation services, you want the best and most experienced service provider available.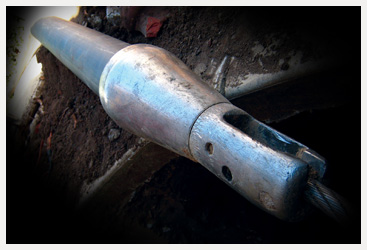 PIPE BURSTING
What can be done so your home doesn't look like a construction site? Roto-Rooter's trenchless pipe bursting and replacement service is the answer.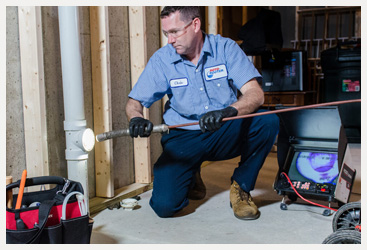 SEWER VIDEO INSPECTIONS
Video cameras are one of the most valuable tools in the plumbing business. Specially designed waterproof plumbing cameras allow plumbing technicians to conduct a visual inspection of sewer lines and other underground pipes